We have rich experiences with reconstructions of boiler houses (the alternation from solid to gas fuels) and also with constructions of new gas fired boiler houses. We use progressive methods of both domestic and foreign technologies. We are concerned with assemblies of heat pipelines, junction exchange stations, channel-free heat distribution, central heating and floor heating in the civic and housing constructions.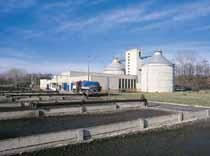 We offer assemblies and deliveries for:
boiler houses
heating of housing, civic and industrial constructions
floor heating in family houses and buildings of civic amenities
hot-air heating
junction exchange stations
warm-water systems
industrial gas pipelines
gas distribution in households, blocks of flats, houses of civic amenities and other objects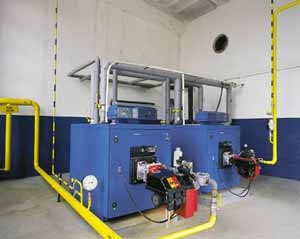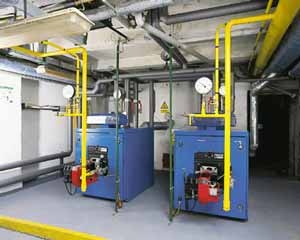 We can also offer all engineering activities during capital constructions.